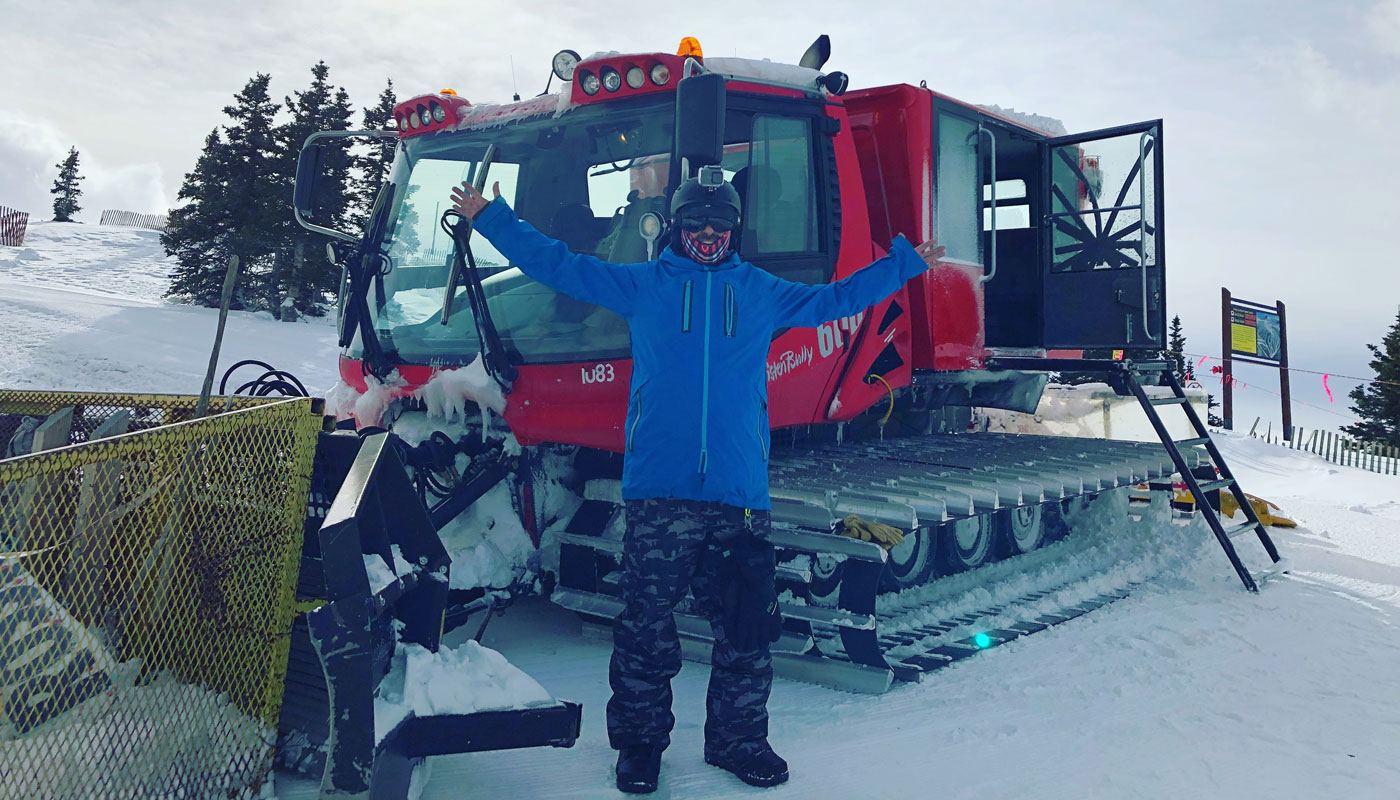 CD1 Seeking JWB2
for long talks on Uber conferences.
You.
You're an outgoing, fun-loving team of designers and developers looking to blaze new creative trails. You love and respect the process of creating great design that brings to life the strategy in every creative brief. You want to make awesome things together.
Me.
I'm a lover and a fighter. I love design and I love mixed martial arts. I also love to snowboard, take long drives up into the mountains, butcher songs on my guitar and accost strangers' dogs — especially smushed-faced ones like pugs and bulldogs.
I spend my days as a visual designer/creative director. I have over 19 years experience working with major brands like Coca-Cola, Chick-Fil-A, Home Depot and IHG in both large and small agency environments.
If you are looking for a freelance designer and think we could make beautiful advertising together, drop me a line.
1 Creative Director 2 Job With Benefits
Skills.
Creative Direction Art Direction UI/UX Design Product Design Interaction Design Graphic Design Brand & Identity Design Prototyping Print Design
Experience.
Creative Director — Creative Promotional Solution Creative Director — Wish Fulfillment Senior Art Director — DigitasLBi Art Director — Ogilvy Senior Designer — Engauge Senior Designer — Razorfish Production Artist — IBM
0
Photos on flickr.Slideshow anyone?
0
Years 'in the game'... as the kids say.